Summary
Founder: Suat Günsel
Year the Near East University was founded: 1988
Graduate Schools: 8
Faculties: 20
Research Institutes: 28
Undergraduate Programs: 220
Postgraduate Programs: 218
When to Apply: Applications for admission are accepted twice a year (fall and spring semesters)
Language of Instruction: English
Number of students: 26,000+
International students represented: 100+ countries
Memberships & Accreditations of Near East University
As of 2022, the Near East University is already a full member of many prestigious associations like:
The Near East University is also accredited by many prestigious organizations like:
ASIIN – Accreditation Agency for Degree Programs in Engineering, Informatics, the Natural Sciences and Mathematics.
FIBAA (Foundation for International Business Administration Accreditation)
FIP – International Pharmaceutical Federation
ACPE – Accreditation Council for Pharmacy Education
JCI – Joint Commission International
ICOGRADA – International Council of Graphic Design Associations
EUPRERA – European Public Relations Education and Research Association
ICA – International Communication Association (MEMBERSHIP COMPLETED)
MIAK – Architectural Accreditation Board
ARCON – Architects Registration Council of Nigeria
What Will You Like to Study at Near East University – North Cyprus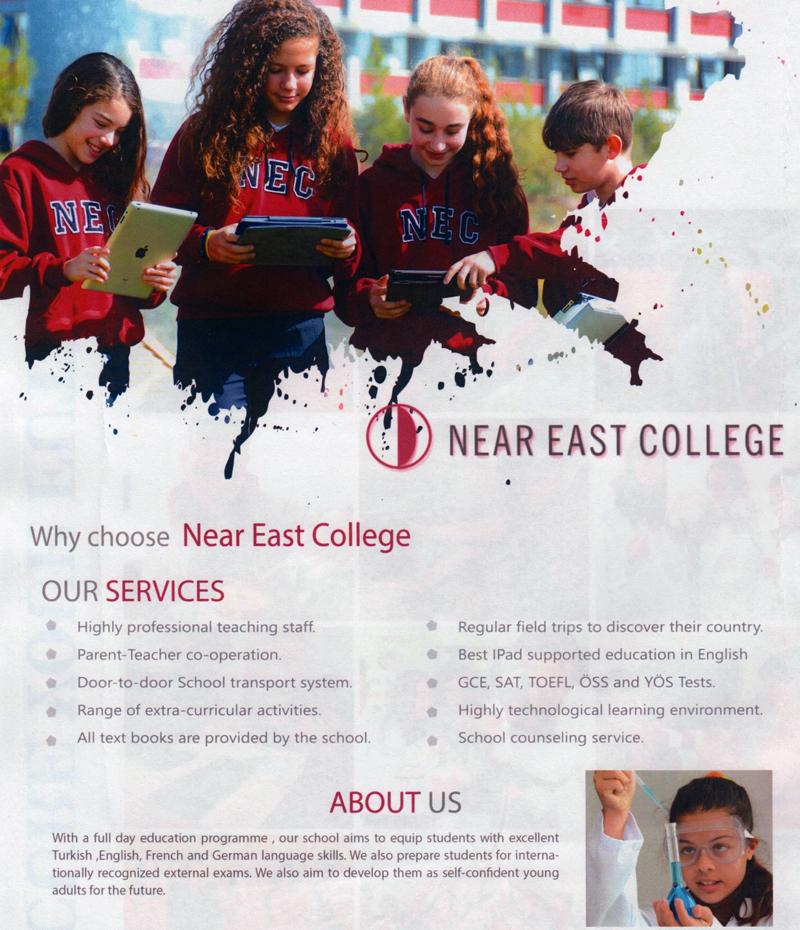 Infrastructure
Students of the Near East University are proud of:
The Faculty of Dentistry
This is the first and only faculty of Dentistry in North Cyprus. It is worth noting that the Dentistry Clinics at Near East University are the first JCI accredited private dentistry clinics across the world.
The Super Computer Lab
The Near East University computer lab is one of the most advanced equipped with powerful computers giving the lab a capacity to provide support to several international research and academic studies throughout the world, including the CERN project.
Near East University Grand Library
NEU has the biggest and most comprehensive library of Eastern Mediterranean region with over a million printed materials and 115 million electronic sources. This structure hosts several national and international conferences.
Teaching Hospital
The Near East University Teaching Hospital is the most advanced research and training hospital of Eastern Mediterranean region.
Faculty of Pharmacy
Again, the Faculty of Pharmacy at Near East University is the first and only faculty on pharmacy studies in North Cyprus.
Other Facilities
All students of the Near East University, are provided with all-round on campus facilities and opportunities such as sports fields, shops, restaurants, dormitories (with a capacity of 5000 people), health and fitness centers, hospitals, cafes, student clubs, radio-TV center, library, Olympic swimming pool, national and international banks, travel agencies, post office, scheduled coaches traveling between cities and airport from early morning till late night.