Brief History of American University of Cyprus
The American University of Cyprus was inaugurated on Thursday, May 27th, 2021 by the Minister of Education, Culture, Sport, and Youth of North Cyprus.
The modern campus is located in the port city of Larnaka on the south coast of Cyprus which is well known for it's Finikoudes Beach.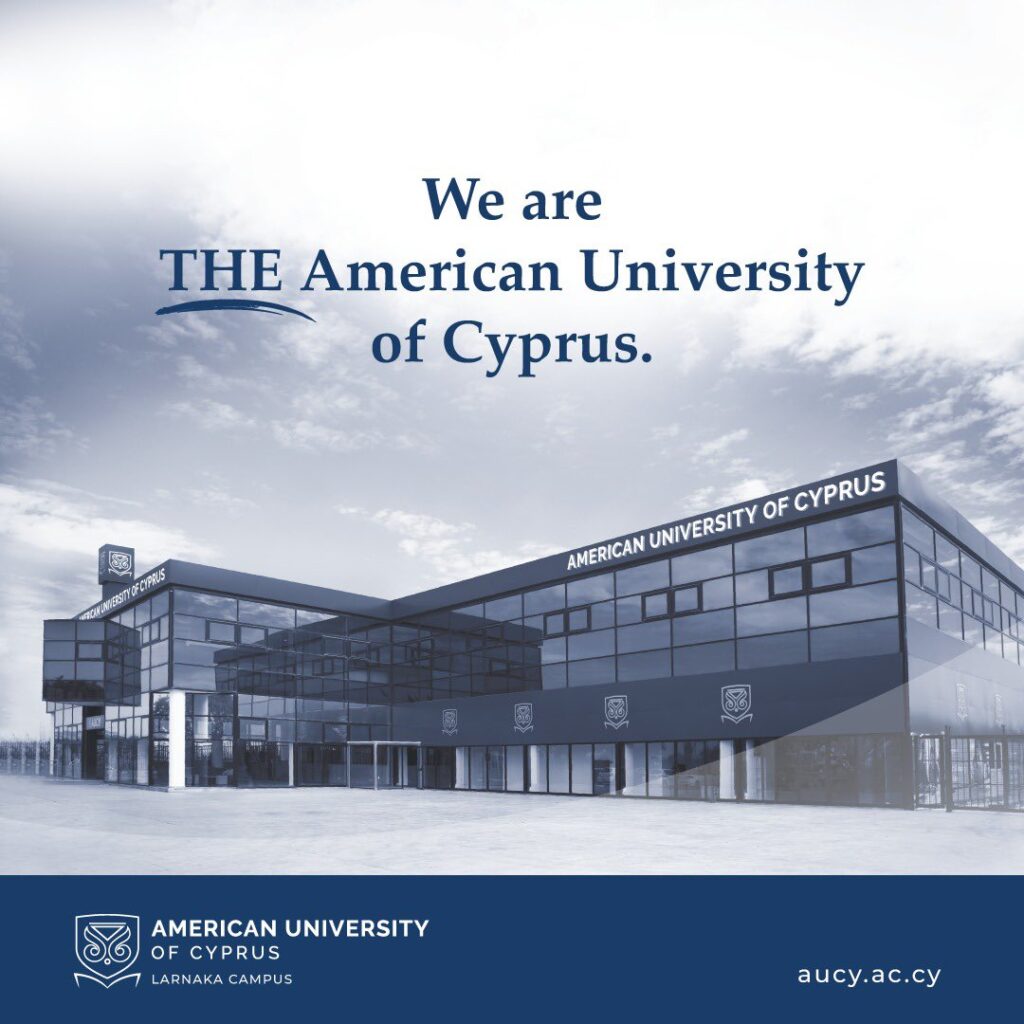 AUCY aims to become a leading center of excellence in education and raise academic standards in North Cyprus by empowering its graduates and postgraduates through programs based on intensive practical training, innovative curricula, and modern equipment.
The university is well-appointed with highly qualified personnel and modern facilities and has established an educational center adopting innovative instructional and learning methodologies.
Philosophy, Vision, and Educational Purpose of the American University of Cyprus
Our vision and educational purpose as described by AUCY is to:
Ensure that all programs offered meet the highest international standards while recognizing the distinctiveness of Cypriot culture and philosophy.

We aim to equip our students with academic excellence and expertise, theoretical and practical, and subsequently enable them to grow and excel in the job market upon graduation.

American University of Cyprus (AUCY) Management