A brief history of Final International University.
Final International University (Uluslararasi Final Üniversitesi) is a private university located in Kyrenia, North Cyprus. FIU was founded in 2015. The university is a very small co-educational Cypriot higher education institution (uniRank enrollment range: 1,000-1,999 students).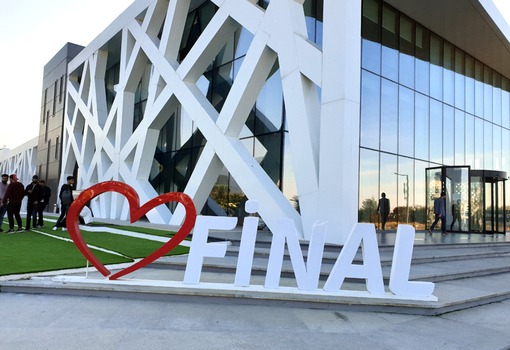 Dimağ Çağıner, the Chairman of the Board of Trustees spells out the vision of FIU clearly:
Every investment in the field of education is a sacred investment, through which we will assume ownership of our education and our future.

Dimağ Çağıner
Presently at Final International University, there are numerous undergraduate programs and two career-changing MBA programs in business administration and international hotel management offered in conjunction with the international French VATEL hospitality school in France.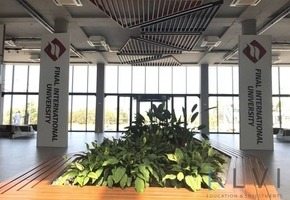 Final International University Promotional video.